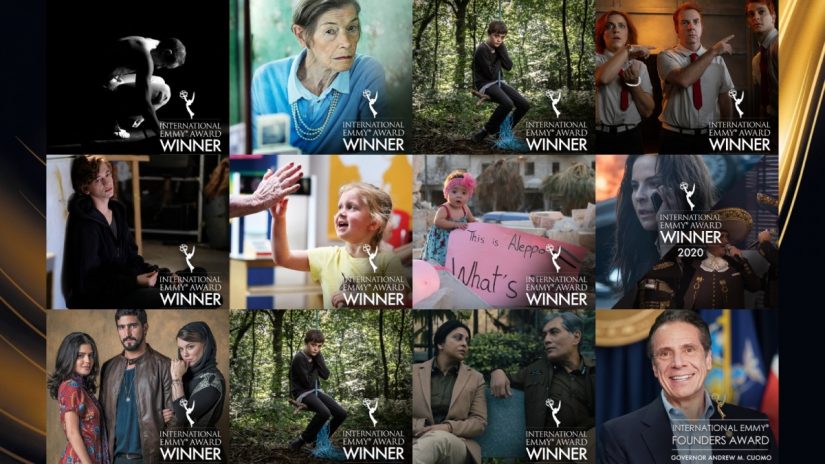 2020 International Emmy® winners announced live at ceremony held from New York City
The International Academy of Television Arts & Sciences announced the winners of the 48th International Emmy® Awards on Monday 23 November during a ceremony that was streamed live from New York City.
The International Academy presented 1 Special Award and 12 Emmys across 11 categories.
Mesimvria Enterprises Ltd, one of the organizers of the semi-final rounds of judging for TV-Movies/Mini-Series category, congratulates all winners and nominees! We would also like to thank all our jurors who took time out of their busy schedules and participated with enthusiasm!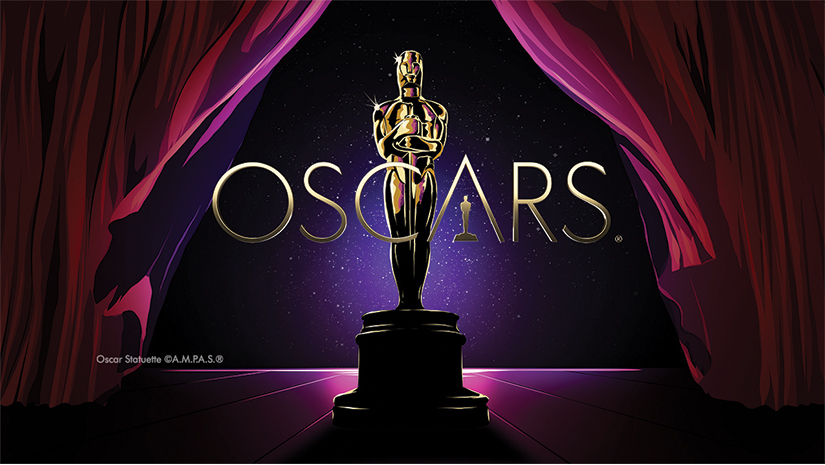 The 94th Annual Academy Awards Live exlusively on MOVIES BEST HD
Once again, Movies Best HD, in partnership with Cosmote TV, brings exclusively the live broadcast of the 94th Annual Academy Awards.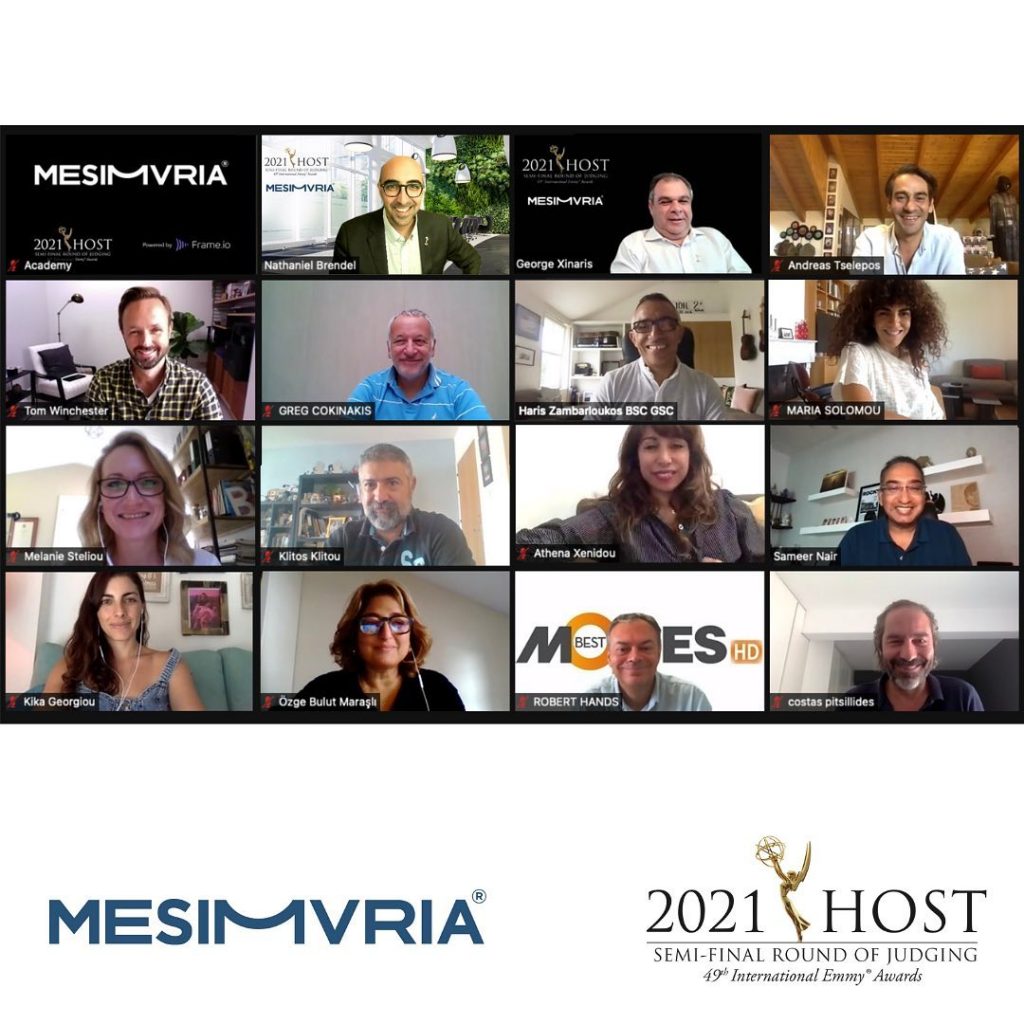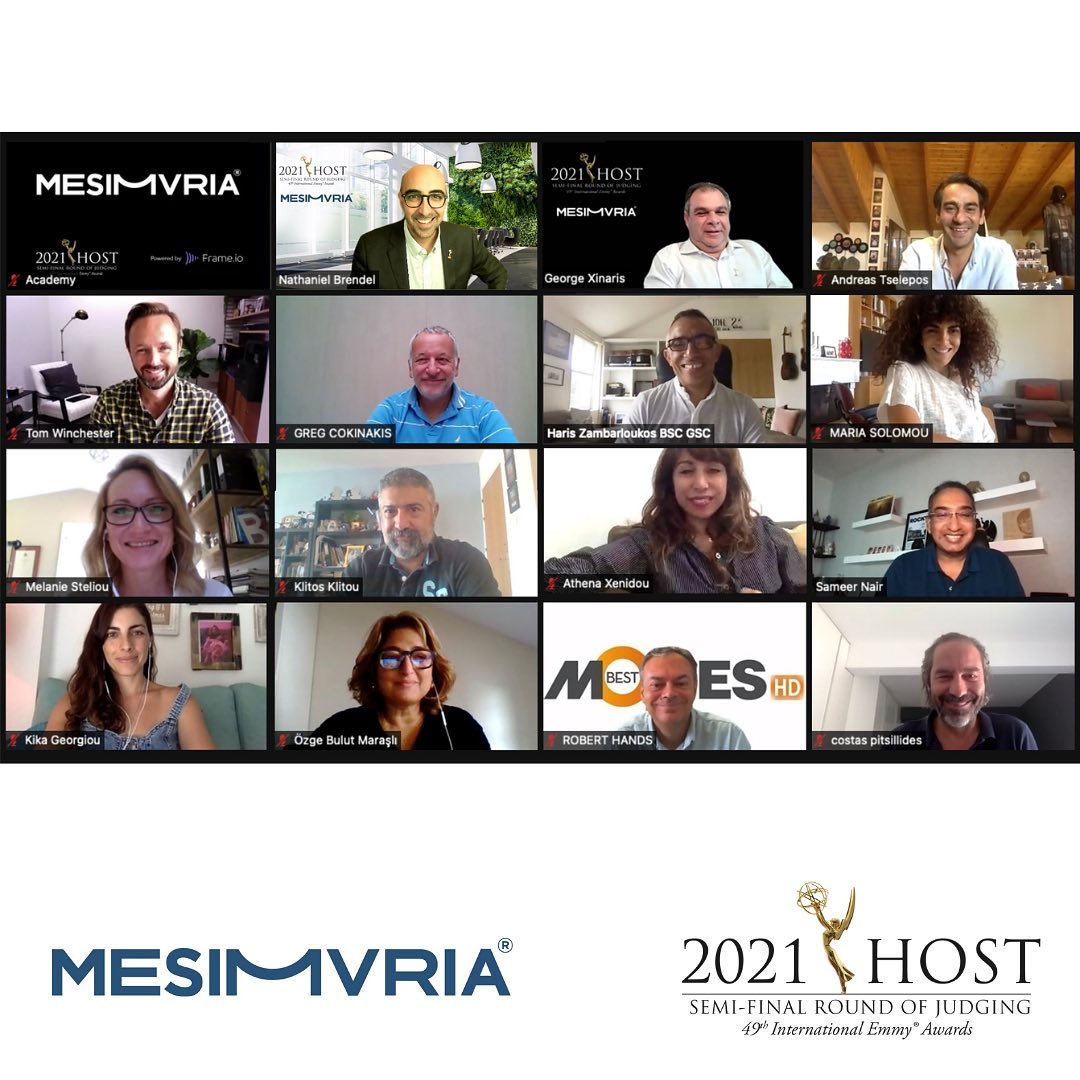 INTERNATIONAL EMMY AWARDS SEMI-FINALS IN CYPRUS
The semi-final round of judging of the 49th International EMMY Awards took place in Cyprus today.