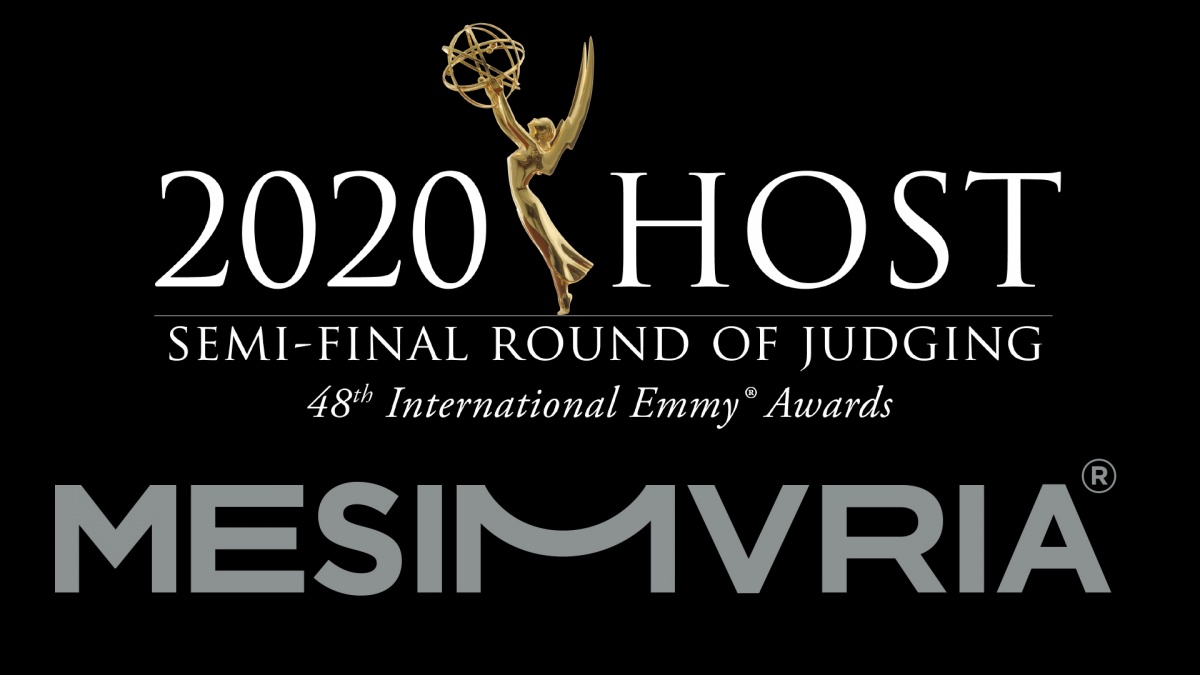 EMMY PRESS RELEASE ONLINE JUDGING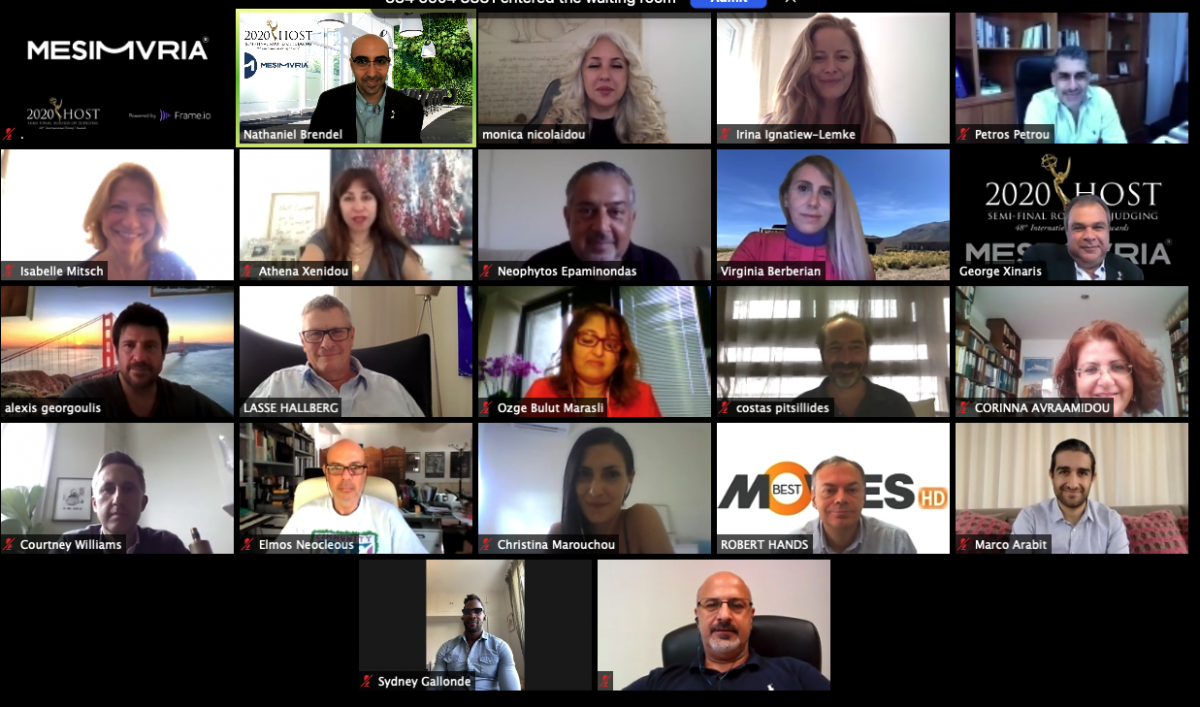 EMMY PRESS RELEASE ONLINE JUDGING
The semi-final Round of Judging of the 48th International Emmy® Awards took place in Cyprus today with great success. The event was organized by the International Academy of Television Arts & Sciences and hosted by Mesimvria Enterprises Ltd. Our company, and Cyprus, had the honour to be selected by the Academy to host the semi-final round in the category "TV Movies/Mini-Series".
Due to this year's unusual situation, the semi-finals could not be conducted in Nicosia nor in any other city of the world, as initially planned, but technology offered the solution, since the events were held online.
The procedure, which lasted around 6 hours, was under the Academy's supervision and it complied with the strict specifications of confidentiality and security set by the Academy. The jurors were television professionals from around the world and from Cyprus. Their enthusiasm and dedication ensured that the whole experience was successful as well as enjoyable.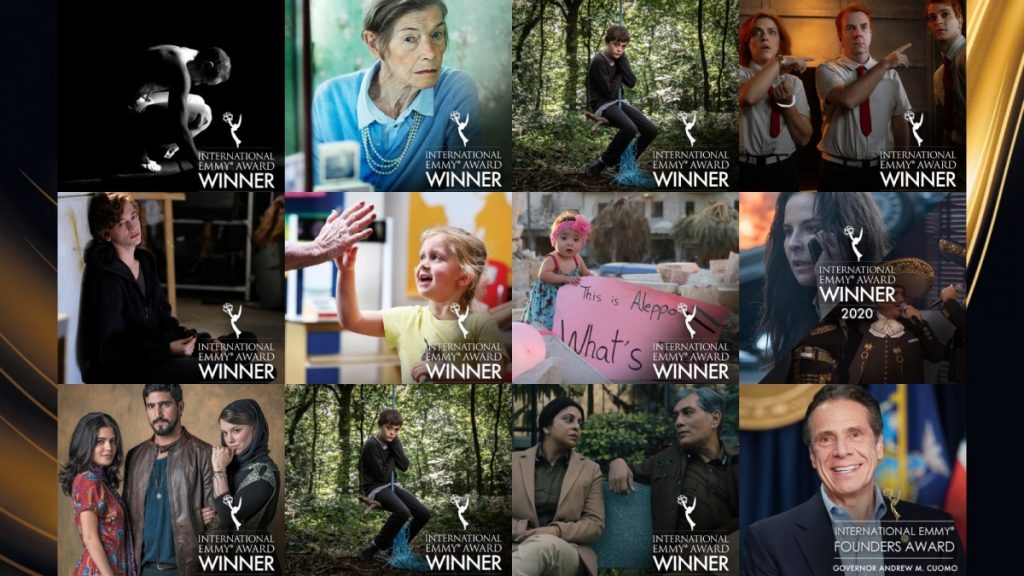 2020 International Emmy® winners announced live at ceremony held from New York City