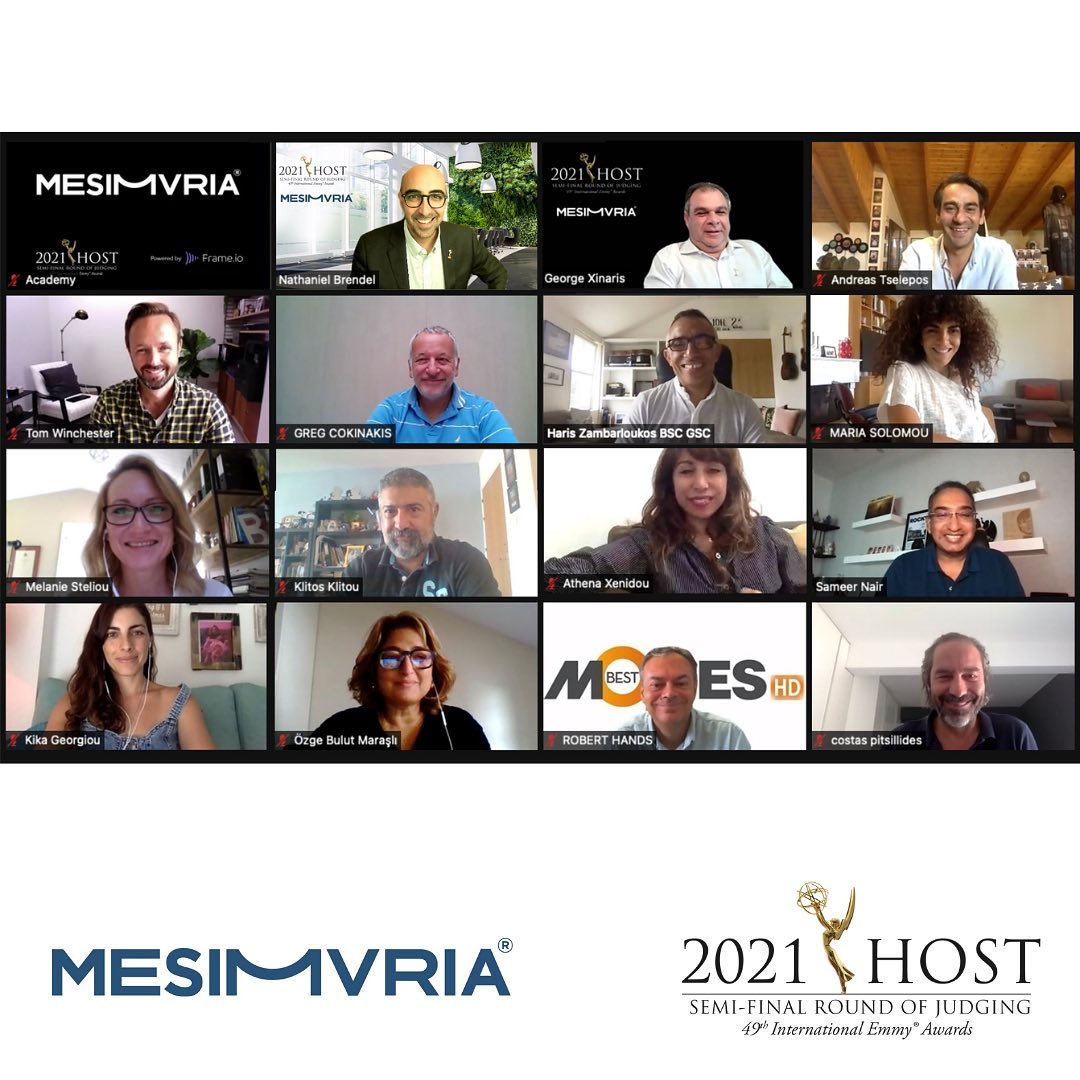 INTERNATIONAL EMMY AWARDS SEMI-FINALS IN CYPRUS
The semi-final round of judging of the 49th International EMMY Awards took place in Cyprus today. For the second consecutive year, Mesimvria Enterprises Ltd has been selected by the International Academy of Television Arts & Sciences to host the event.
The International EMMY Awards are bestowed by the Academy to the best television programmes initially produced and aired outside the United States οn television and οn platforms such as Netflix.
The event was held online, it lasted around 6 hours, was under the Academy's supervision and it complied with the strict specifications of confidentiality and security set by the Academy.
The jurors, all television professionals from around the world and from Cyprus, voted in the 'Best Performance by an Actress' category.
Their professionalism and their enthusiasm were defining elements for the great success of the event!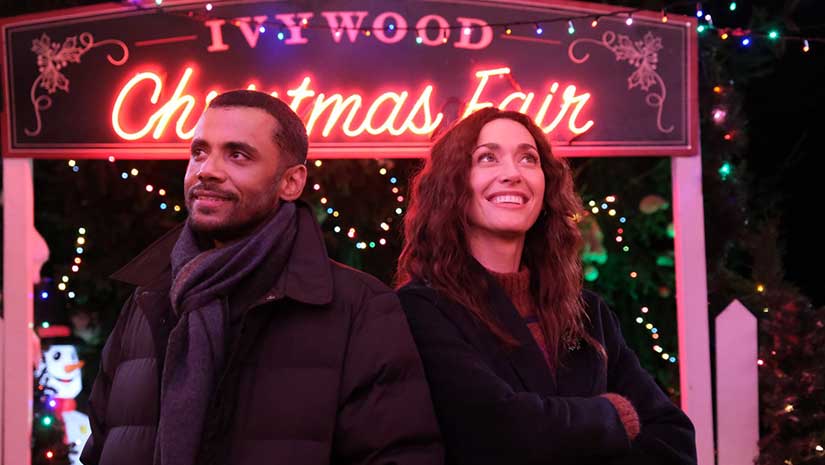 CHRISTMAS ZONE ON MOVIES BEST HD!