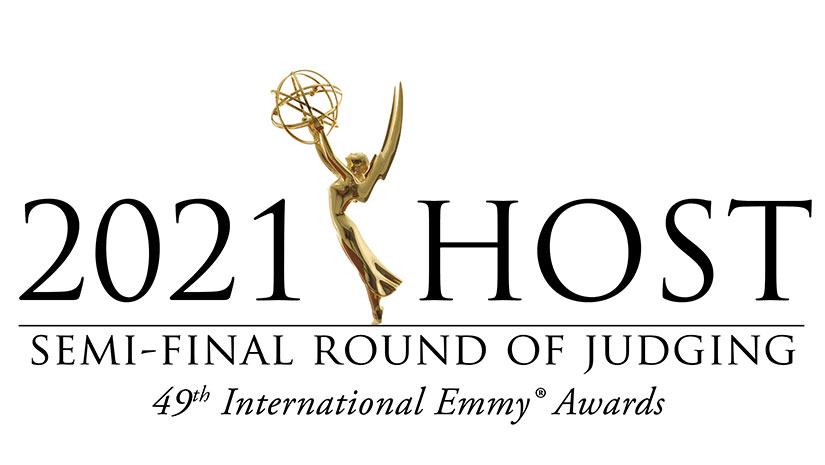 INTERNATIONAL EMMY AWARDS SEMI-FINALS IN CYPRUS
For the second consecutive year, Mesimvria Enterprises Ltd has been selected by the International Academy of Television Arts & Sciences to host a semi-final round of judging in Cyprus for the International EMMY Awards.
The International EMMY Awards are bestowed by the Academy to the best television programmes initially produced and aired outside the United States οn television and οn platforms such as Netflix.
The semi-final round, which concerns the 'Best Performance by an Actress' category, will take place online on 3 September 2021.
The jurors are professionals from the local and the international industry of television.
The awards will be presented in November at a ceremony in New York.
Mesimvria is very honoured to have been selected by the Academy and looks forward to a successful event!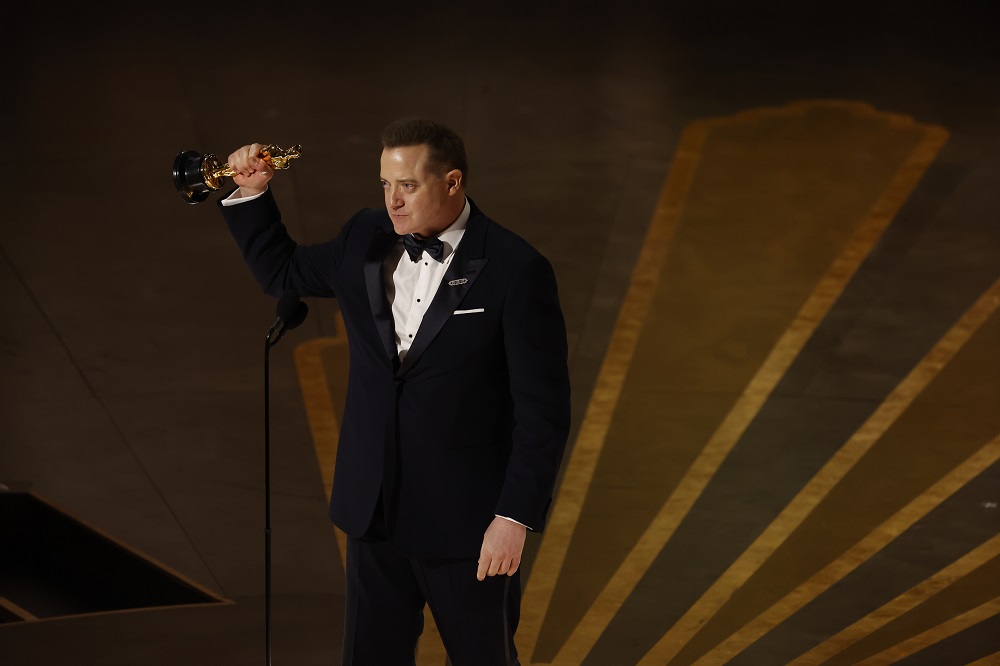 Τα βραβεία OSCAR® ζωντανά & αποκλειστικά στο MOVIES BEST HD
Το MOVIES BEST HD, μετέδωσε και φέτος ζωντανά και αποκλειστικά την τελετή απονομής των βραβείων OSCAR®

Η 95η τελετή απονομής των βραβείων OSCAR® ζωντανά & αποκλειστικά στο MOVIES BEST HD
Για άλλη μια χρονιά, το MOVIES BEST HD, σε συνεργασία με την COSMOTE TV, θα μεταδώσει ζωντανά και αποκλειστικά