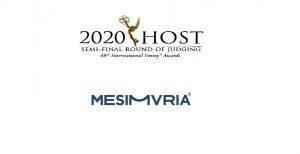 2020 INTERNATIONAL EMMY AWARDS SEMI-FINAL ROUND OF JUDGING TO BE HOSTED ONLINE BY MESIMVRIA
As previously announced in March, Mesimvria Enterprises Ltd has been selected by the International Academy of Television Arts & Sciences to host a semi-final round of judging for the 48th International Emmy Awards competition, this summer. However, due to Covid-19 related circumstances, the judging will now be held online in September.
The International EMMY Awards are bestowed by the Academy to the best television programmes initially produced and aired outside the United States on television and OTT platforms.
The semi-final round hosted by International Academy Member George Xinaris will take place on 4 September 2020, and will judge programmes in the TV-Movie/Mini-Series category. The semi-finals are hosted each year in various cities around the world and specifically last year they took place in cities such as Paris, Buenos Aires, Lisbon, Miami and Toronto. The choice of Mesimvria and of Nicosia as a host city is an honour and, at the same time, a great opportunity for the promotion of our country globally, as it is given a chance to host such an esteemed event.
Due to the situation around the world, however, all 2020 judging events have been moved online for the summer. Mesimvria will host a semi-final event in Nicosia, in 2021.
"We are thankful for the understanding and support of Mesimvria in adapting to the situation and deciding to host an online judging event. We look forward to being in Cyprus for the in-person event, in Nicosia in 2021," said Emmy Judging Senior Director, Nathaniel Brendel.
"We're looking forward to having Cyprus participating in the Semi-Final Round of Judging of the International Emmy Awards competition" said Mesimvria Chairman & CEO, George Xinaris. "It will be the first time and great exposure for our local tv industry".
The jurors are professionals from the international industry of television and will include a number from Cyprus as well. The organization of this event is sure to reinforce the attempt made to promote Cyprus as a destination for international productions in cinema and in television.
Further information will be released in due course.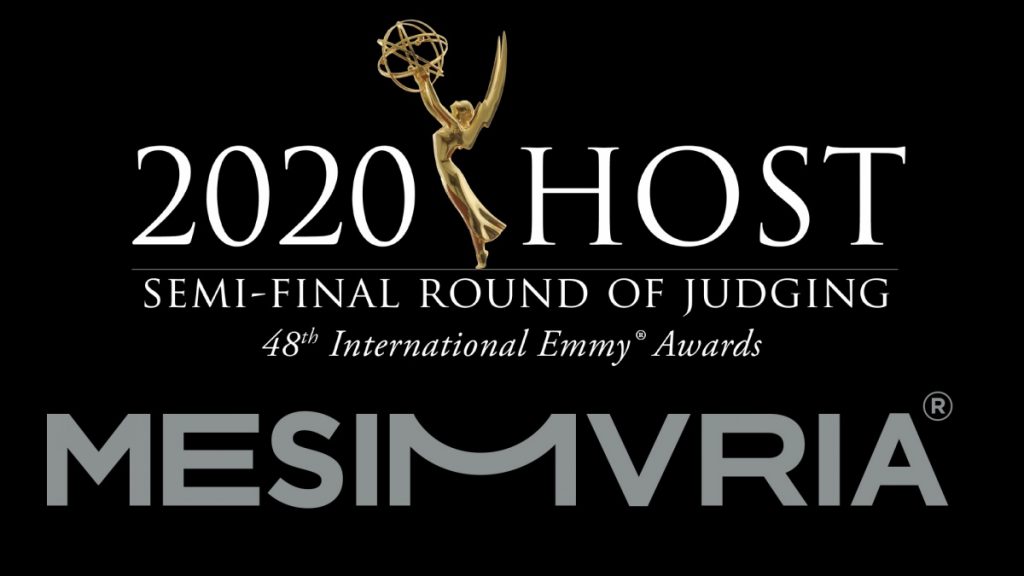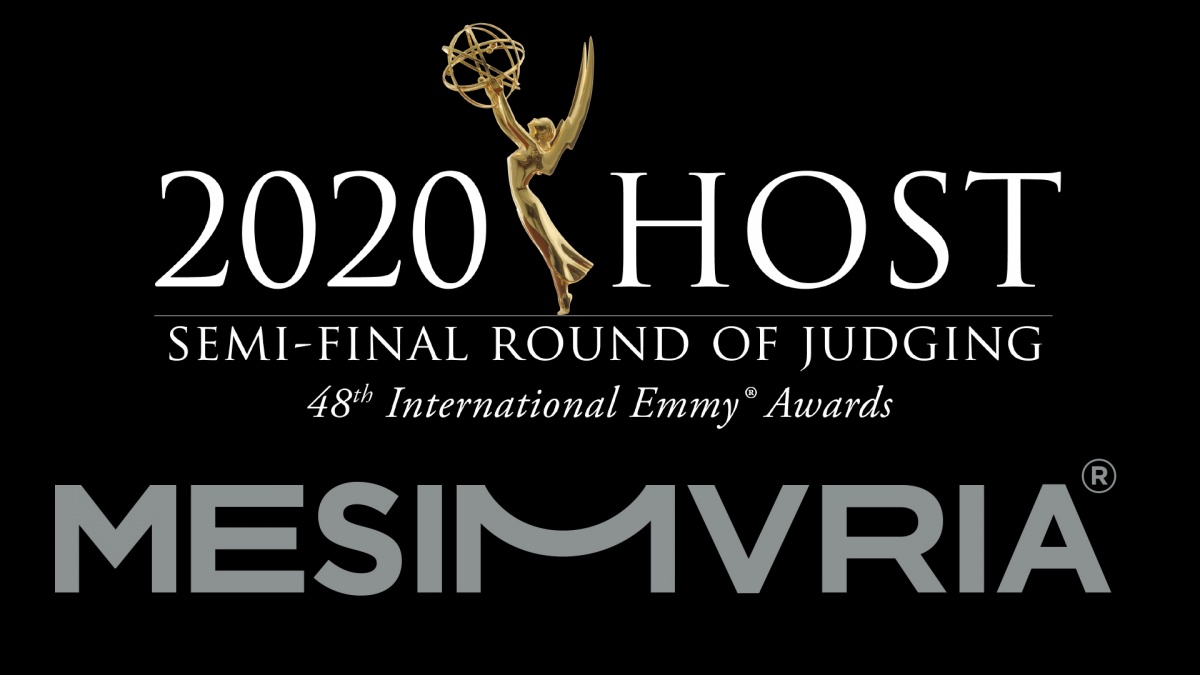 EMMY PRESS RELEASE ONLINE JUDGING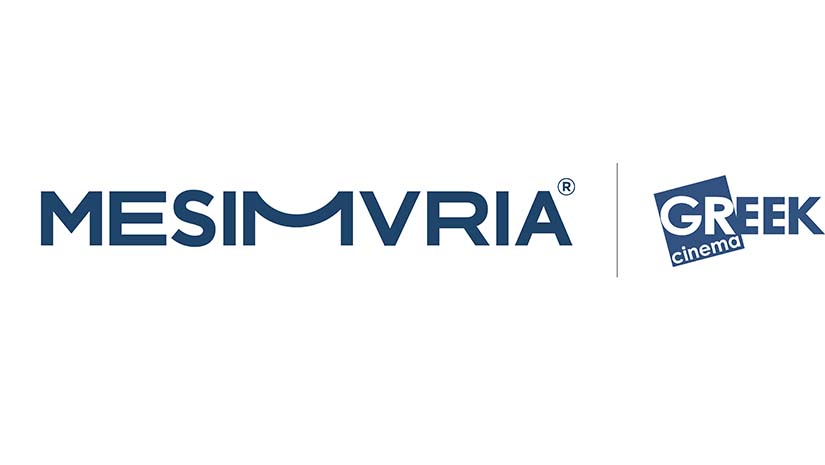 MESIMVRIA – CYTA GREEK CINEMA