The 93rd Annual Academy Awards® Live exclusively on
MOVIES BEST HD
Once again, Movies Best HD, in partnership with Cosmote TV, brings exclusively the live broadcast of the 93rd Annual Academy Awards.
The ceremony will be held on Sunday 25 April (03:00 in the morning of Monday 26 April Cyprus time). It is the first time that the Oscars will be held at two different venues: the Dolby Theatre and Union Station, the iconic main railway station in Los Angeles.
The live broadcast of the glamorous Oscars® Awards Ceremony will be televised in more than 225 countries worldwide, Cyprus being amongst them.
The big night will commence on Sunday 25 April at 23:30 with a live studio show from Cosmote TV's Athens studio presented by known cinema critic Thodoris Koutsogiannopoulos who will be joined by a panel of celebrity guests and film experts on hand to share their predictions and reactions during the film world's most exciting night of the year. There will be simultaneous live correspondence from the Red Carpet. The live broadcast will begin at 03.00am with Greek commentary provided by George Satsidis and Christina Bitha who will be in L.A.
The extravaganza will be shown again on Movies Best HD during prime time on Monday 26 April at 19:00 with the Red Carpet and at 21:00 with the ceremony.
Also, throughout April, the Movies Best HD channel line-up boasts a unique tribute to the Academy Awards®, with at least one Oscar-winning or nominated feature film every day in the prime-time zone (19:00-23:00). The tribute includes many visual masterpieces such as FIGHT CLUB, DEAD POETS SOCIETY, NIXON, PEARL HARBOR, THE REVENANT, EVITA, PRETTY WOMAN, BIRDMAN, L.A. CONFIDENTIAL.
MOVIES BEST HD is the sole destination for the Annual Academy Awards®. On April 26 tune-in for an unforgettable night!
MOVIES BEST HD!
ΤΗΕ HOME OF MOVIES!
For MOVIES BEST HD tv guide visit our website www.mesimvria.com
MOVIES BEST HD can be found on the CABLENET (position 101) and CYTAVISION (positions 49 & 349) platforms.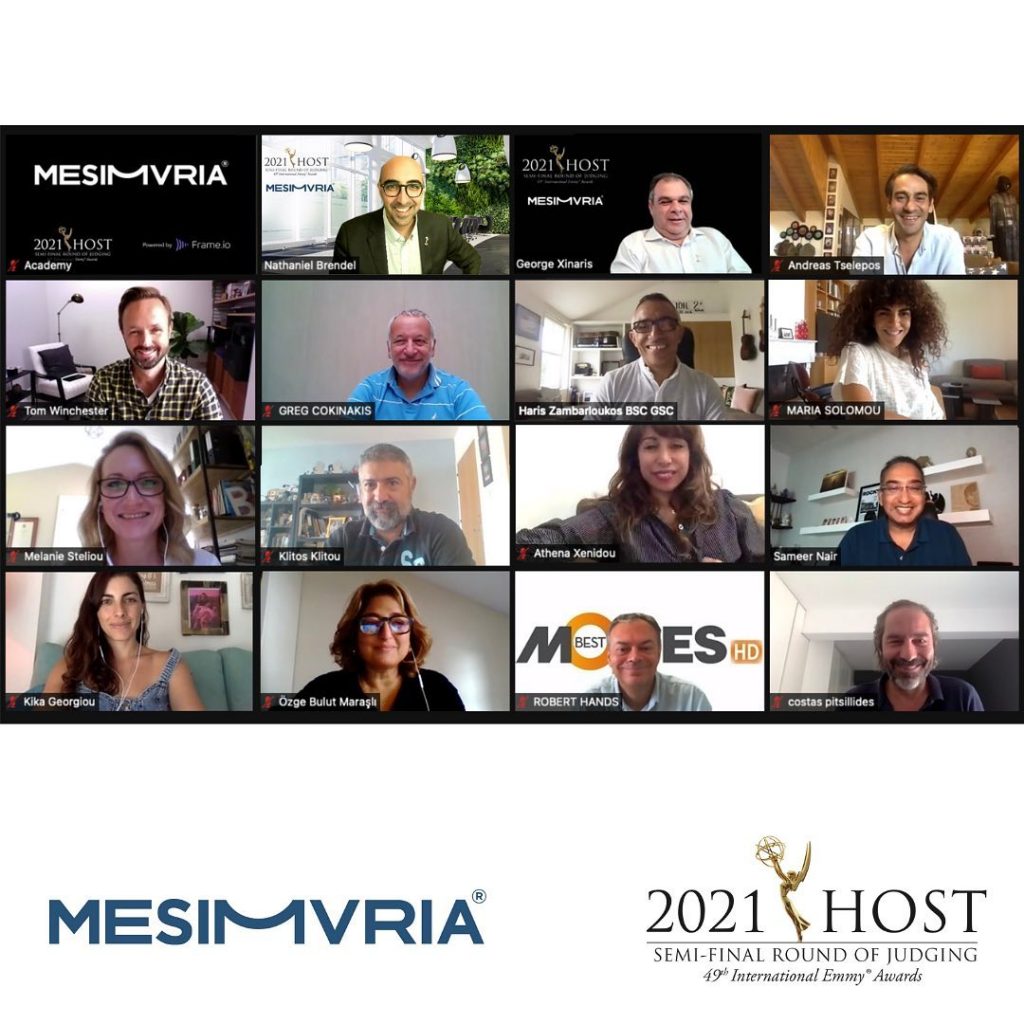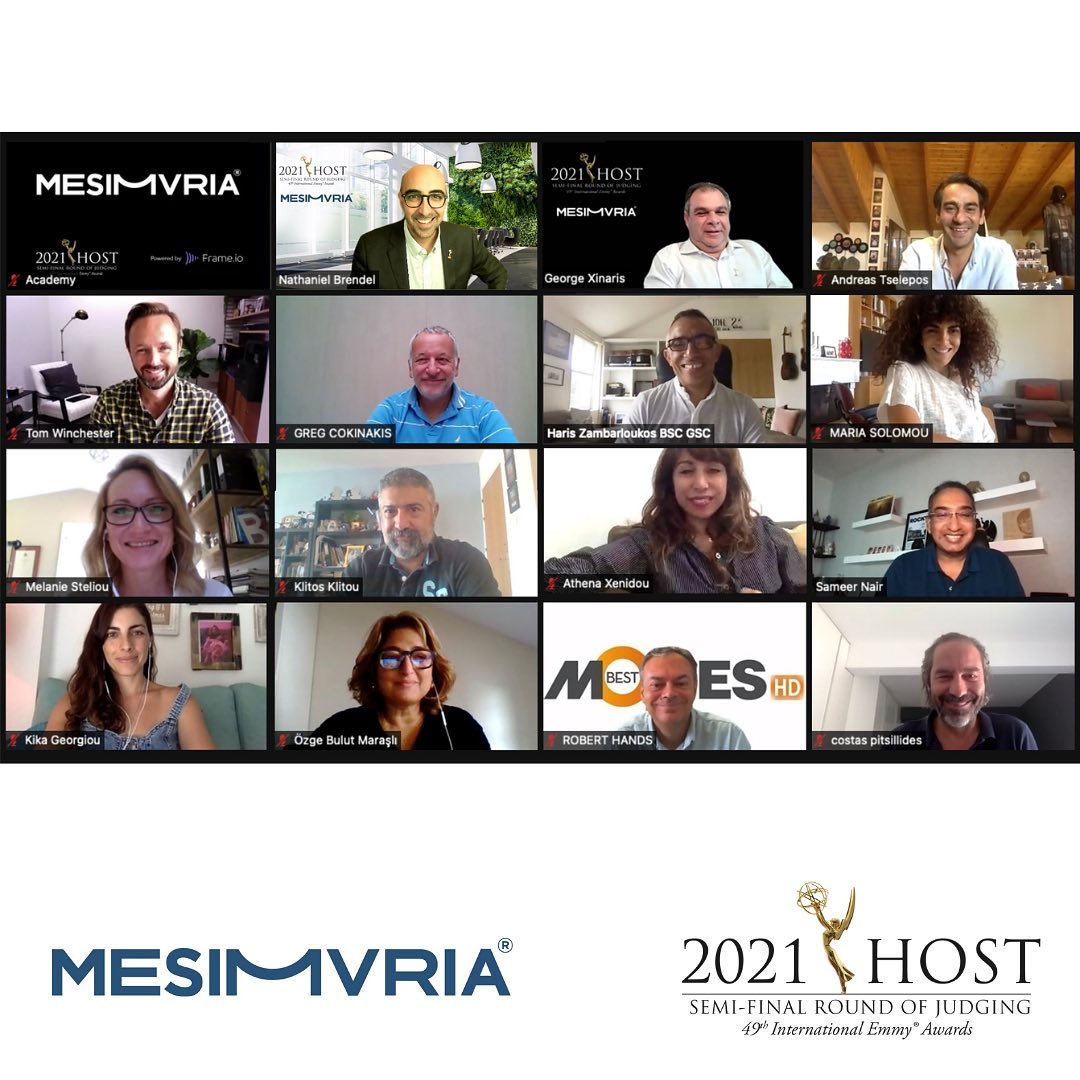 INTERNATIONAL EMMY AWARDS SEMI-FINALS IN CYPRUS
The semi-final round of judging of the 49th International EMMY Awards took place in Cyprus today.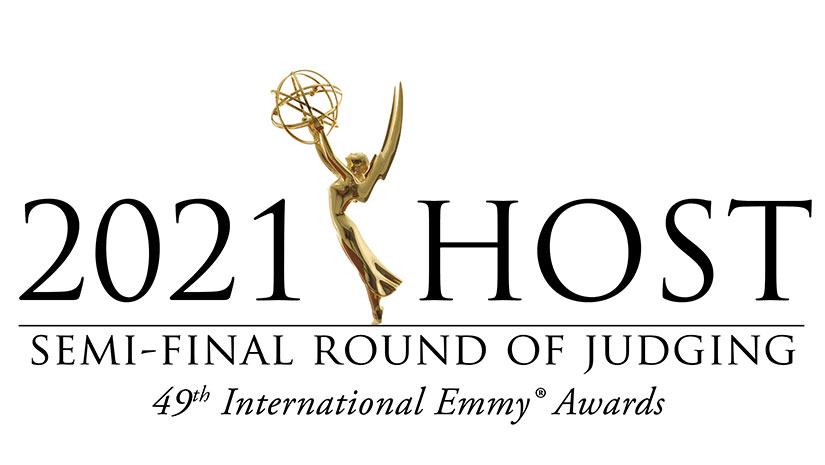 INTERNATIONAL EMMY AWARDS SEMI-FINALS IN CYPRUS
For the second consecutive year, Mesimvria Enterprises Ltd has been selected by the International Academy of Television Arts & Sciences to host a semi-final round of judging in Cyprus for the International EMMY Awards.