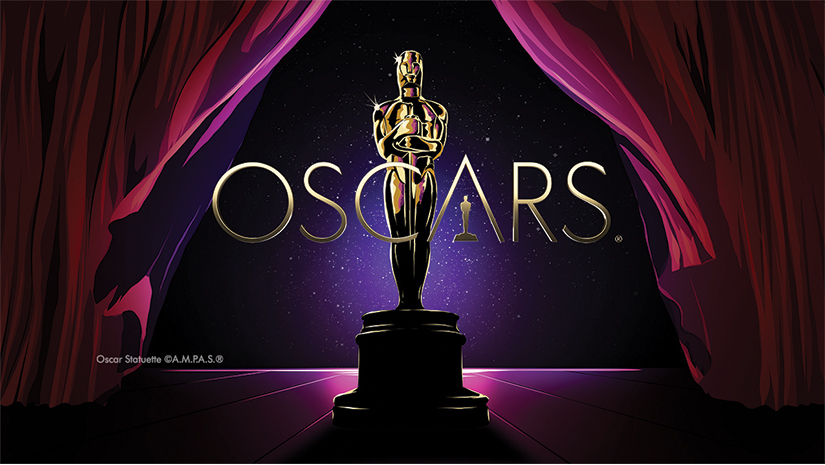 The 94th Annual Academy Awards Live exlusively on MOVIES BEST HD
Once again, Movies Best HD, in partnership with Cosmote TV, brings exclusively the live broadcast of the 94th Annual Academy Awards.
The ceremony will be held on Sunday 27 March (03:00 in the morning of Monday 28 March Cyprus time) at the Dolby Theatre at Hollywood & Highland Center and will be televised in over 200 countries worldwide, Cyprus being amongst them.
The film world's most exciting night of the year will commence on Sunday 27 March at 23:00 with a live show from Cosmote TV's Athens studio presented by known cinema critics Thodoris Koutsogiannopoulos and Loukas Katsikas, who will be joined by a panel of celebrity guests and film experts on hand to share their predictions and reactions. This will be followed by live coverage from the Red Carpet of talent arrivals, Hollywood glamour and exclusive interviews. The live broadcast will begin at 03.00am with Greek commentary provided by Koutsogiannopoulos and Katsikas.
The extravaganza will be shown again on Movies Best HD during prime time on Monday 28 March at 19:00 with the Red Carpet and at 21:00 with the ceremony.
This year's ceremony will be hosted by three women comedians, Regina Hall, Amy Schumer and Wanda Sykes. It is the first female trio to host the ceremony in the history of the institution. These powerful, funny women are expected to deliver an incredible show full of unforgettable moments and laughter.
Some of Hollywood's brightest stars will present awards at this year's ceremony including Kevin Costner, Lady Gaga, Anthony Hopkins, Mila Kunis, John Travolta, Uma Thurman and many more.
The movie POWER OF THE DOG, directed by Jane Campion, leads the pack of nominees with 12 nominations while close behind is DUNE with 10 nominations. Regarding the OSCAR® for best actors, some of the biggest names of the industry claim the coveted award, namely Nicole Kidman, Penelope Cruz, Jessica Chastain, Javier Bardem, Benedict Cumberbatch, Denzel Washington and Will Smith.
MOVIES BEST HD is the sole destination for the Annual Academy Awards®. On March 27 tune-in for an unforgettable night!
MOVIES BEST HD! ΤΗΕ HOME OF MOVIES!
For MOVIES BEST HD tv guide visit our website www.mesimvria.com
MOVIES BEST HD can be found on the CABLENET (position 101) and CYTAVISION (positions 49 & 349) platforms.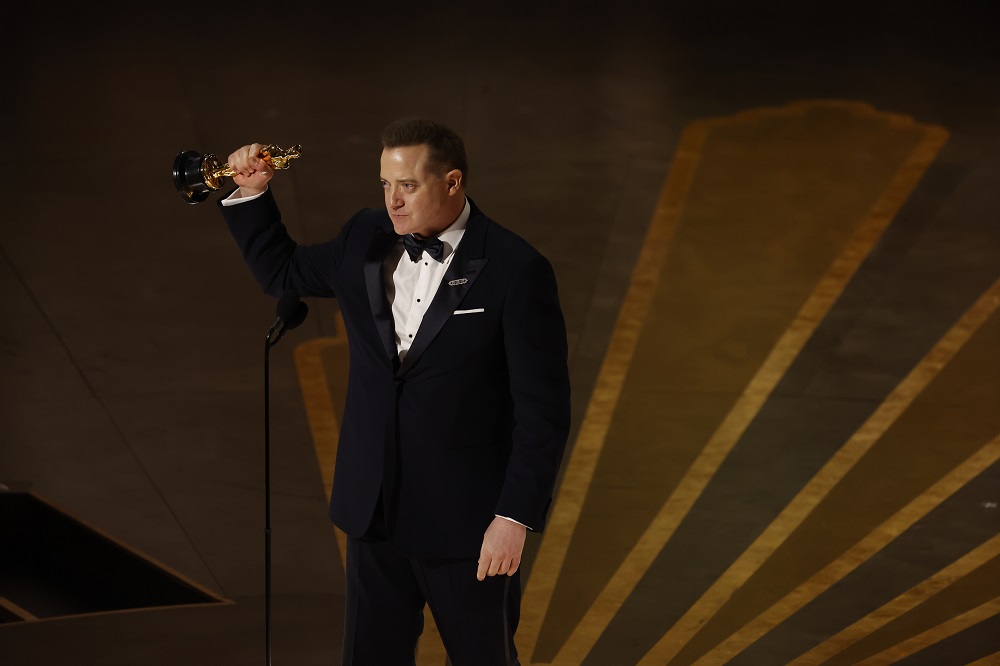 Τα βραβεία OSCAR® ζωντανά & αποκλειστικά στο MOVIES BEST HD
Το MOVIES BEST HD, μετέδωσε και φέτος ζωντανά και αποκλειστικά την τελετή απονομής των βραβείων OSCAR®

Η 95η τελετή απονομής των βραβείων OSCAR® ζωντανά & αποκλειστικά στο MOVIES BEST HD
Για άλλη μια χρονιά, το MOVIES BEST HD, σε συνεργασία με την COSMOTE TV, θα μεταδώσει ζωντανά και αποκλειστικά